Guangdong JunZheng Testing Technology Co., Ltd. was established in 2019, based on the "General Requirements for the Evaluation of Inspection and Testing Institutions for the Qualification Accreditation of Inspection and Testing Institutions" (RB/T 214), "Supplementary Requirements for the Evaluation of Ecological Environment Monitoring Institutions for the Qualification of Inspection and Testing Institutions", etc. A third-party testing technology service organization with independent legal personality is required to build and implement quality management. The company is located in Shuikou Street, Huizhou City, Guangdong Province. …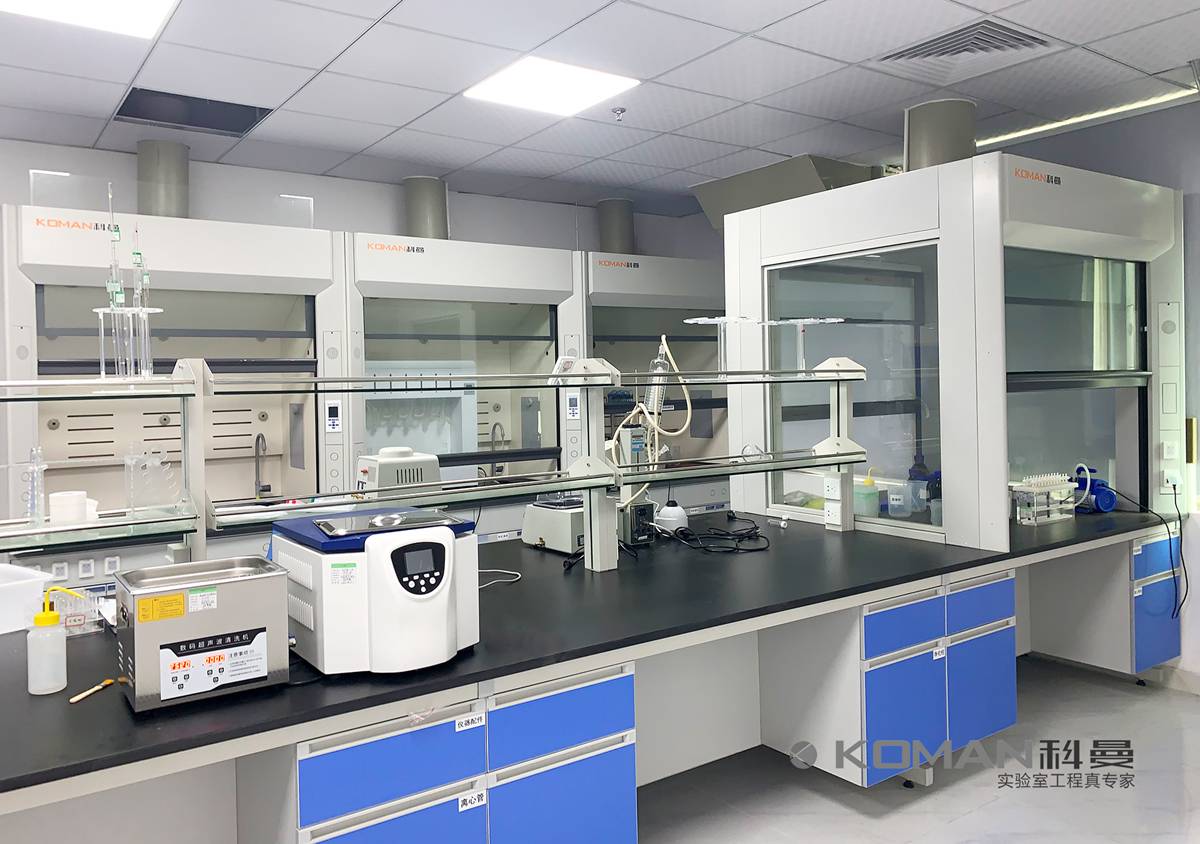 As a professional third-party testing organization, each functional area of the laboratory is designed with specifications, covering an area of about 1000m2. The laboratory is equipped with various testing instruments and equipment suitable for testing, a high-quality testing professional team and a complete quality management system. To ensure that the test results are accurate, objective, fair and effective, we strive to provide the society with high-quality testing technical services.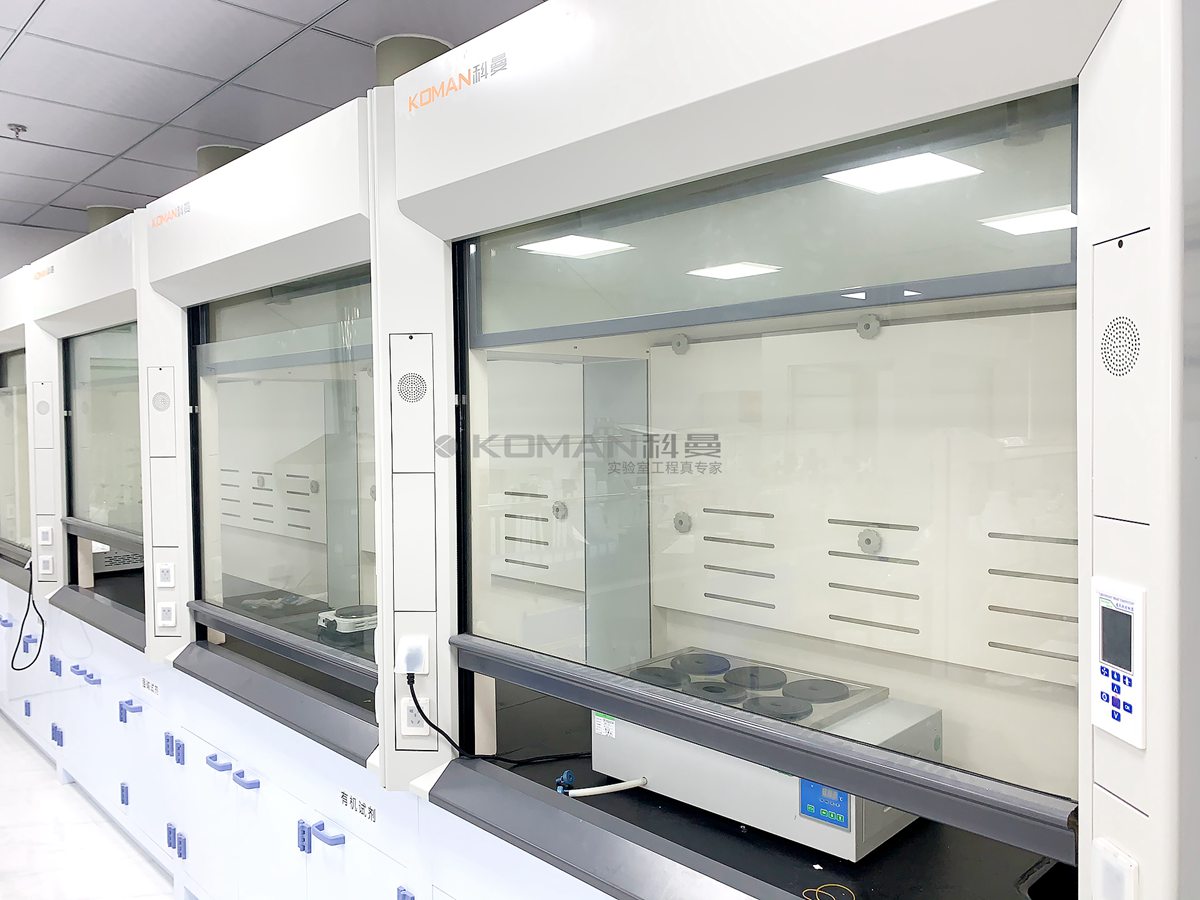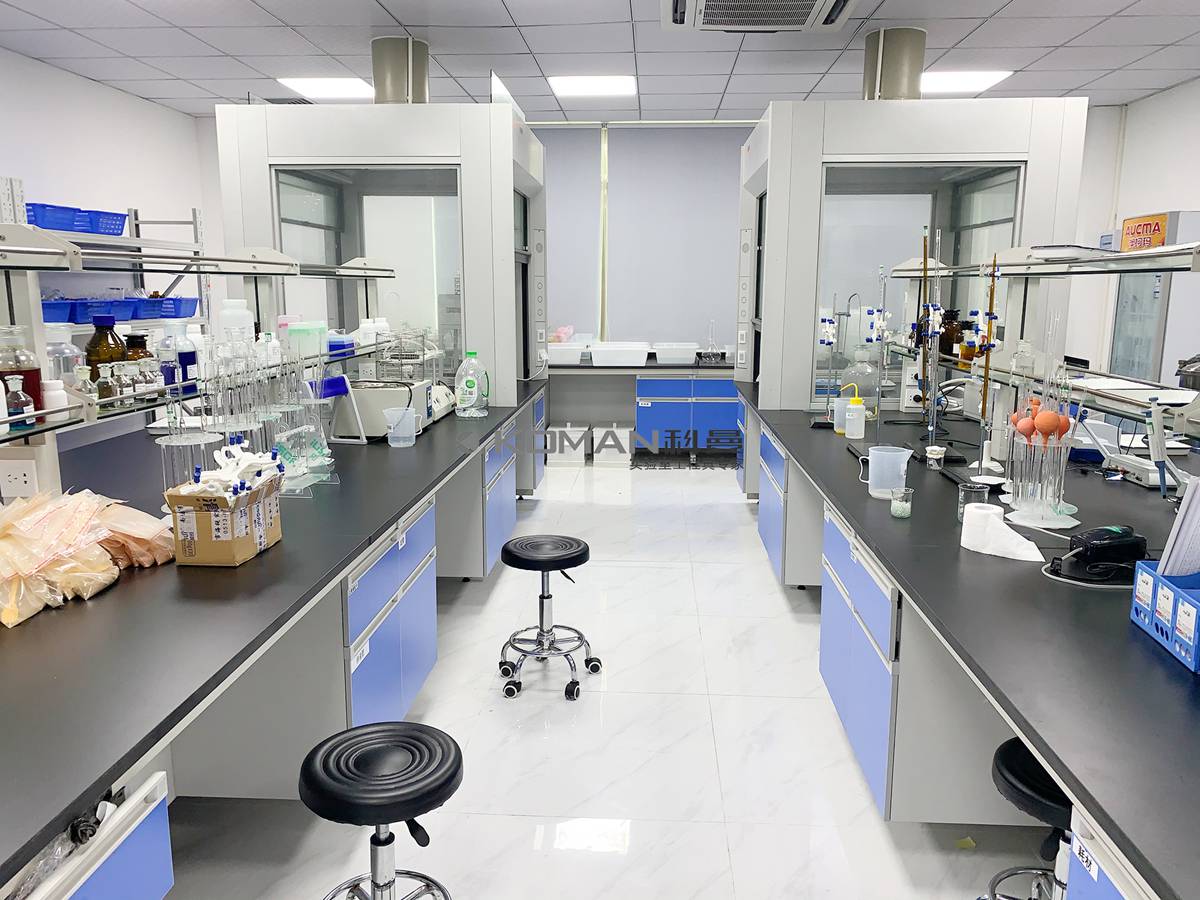 Koman provides one-stop service from office, laboratory design, laboratory construction, to later maintenance, providing laboratory furniture, laboratory exhaust system, laboratory air supply system and special gas parts for Ingenic Testing. Laboratory area About 1,000 square meters, and provide technical support for installation, decoration, and air conditioning.