Shenzhen Zhunuo Testing Co., Ltd. (ZNT, Zhunuo Testing for short) is a leading third-party testing service organization in the environmental protection industry, focusing on water quality testing, environmental monitoring, environmental protection agent quality testing, environmental governance facility efficiency testing and evaluation, safety and health technology evaluation, etc. .
ZNT has a professional technical team led by professors, post-doctors, and senior engineers, constructed in accordance with the requirements of national laboratory accreditation, conforming to ISO/IEC17025:2005 standards, and obtaining CMA and CNAS certification. The laboratory is equipped with advanced equipment such as Thermo ICP 7200, Atomic Absorption, Diane Ion Chromatography ICS-900, and more than 200 accreditation items, involving water quality physical and chemical indicators, biochemical indicators, heavy metal indicators, and some organic indicators; wastewater, waste gas, Quality testing of soil treatment chemicals, etc.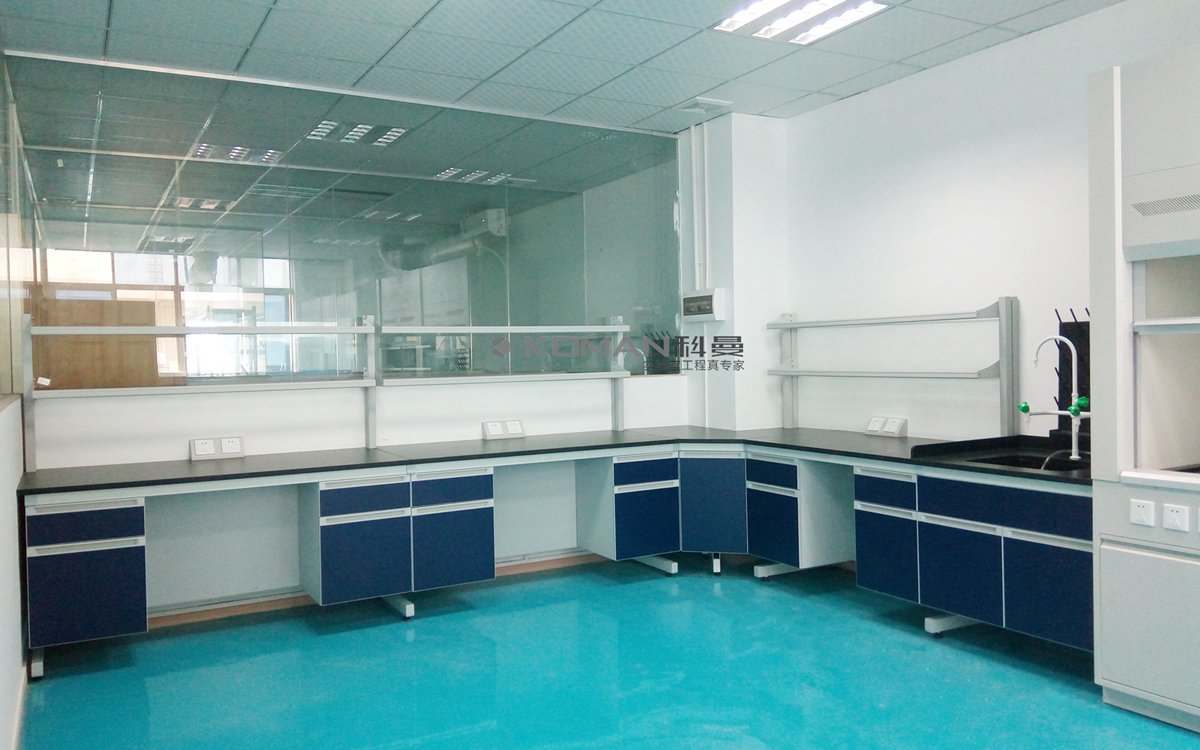 Building a third-party testing agency with high credibility is our eternal pursuit. ZNT takes "scientific accuracy, fairness and integrity, efficient service, and continuous improvement" as its quality policy. It has established professional laboratories in Shenzhen, Shanghai, and Jinan. For the convenience of customers in the central and western regions, ZNT plans to build new experimental centers in Wuhan, Xi'an, and Chengdu. Based on the principle of "customer first, accuracy first", we provide customers across the country with accurate, professional, and efficient value-added services based on environmental testing, which are deeply trusted by customers across the country.
Koman and ZhunNuo have been cooperating for 5 years, and sales have reached more than 8 million yuan. The project includes water, electricity, air conditioning, decoration ventilation system, decoration, laboratory furniture, etc.