Guangdong China Resources Paint Co., Ltd. was founded in 1991. The company's headquarters was established in ShunDe, the capital of China's coatings. It is China's leading professional manufacturer of architectural decoration coatings, high-end wood coatings, water-based coatings and high-tech industrial coatings.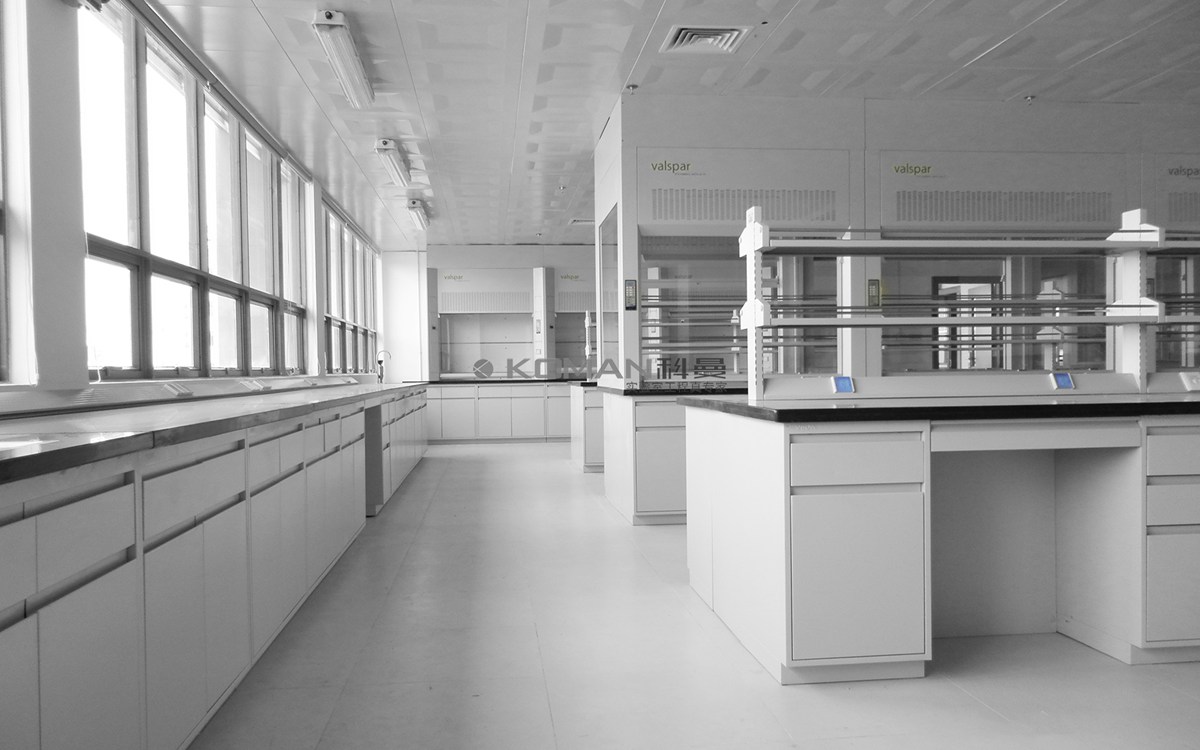 International and professional group enterprise. For more than ten years, China Resources Coatings has always adhered to the business philosophy of honesty and integrity, rigorous and scientific work style, and a socially responsible corporate attitude, providing consumers, customers and partners with reliable professional products and services, and winning consumers And the trust of customers. With a good brand image, excellent product quality and solid service capabilities, China Resources Coatings has continued to grow and develop. Now it has an architectural coating production base covering an area of 120,000 square meters and a wood coating production base of 70,000 square meters. The base adopts the most advanced production equipment and automatic color matching system in Europe, and the production and sales of products have long been in the forefront of the country, and wood coatings have been the leading position in the domestic industry. Whether it is product quality or corporate reputation, China Resources Coatings is in a leading position in the same industry, and has won many awards such as "China Well-known Trademark", "China Famous Brand Product", "National High-tech Enterprise", etc., and is in the coating industry It was the first to pass the "ISO14001 Environmental System" and "China Environmental Labeling Products" recognition, and as the only coating company to rank among the "China Top 100 Chemicals".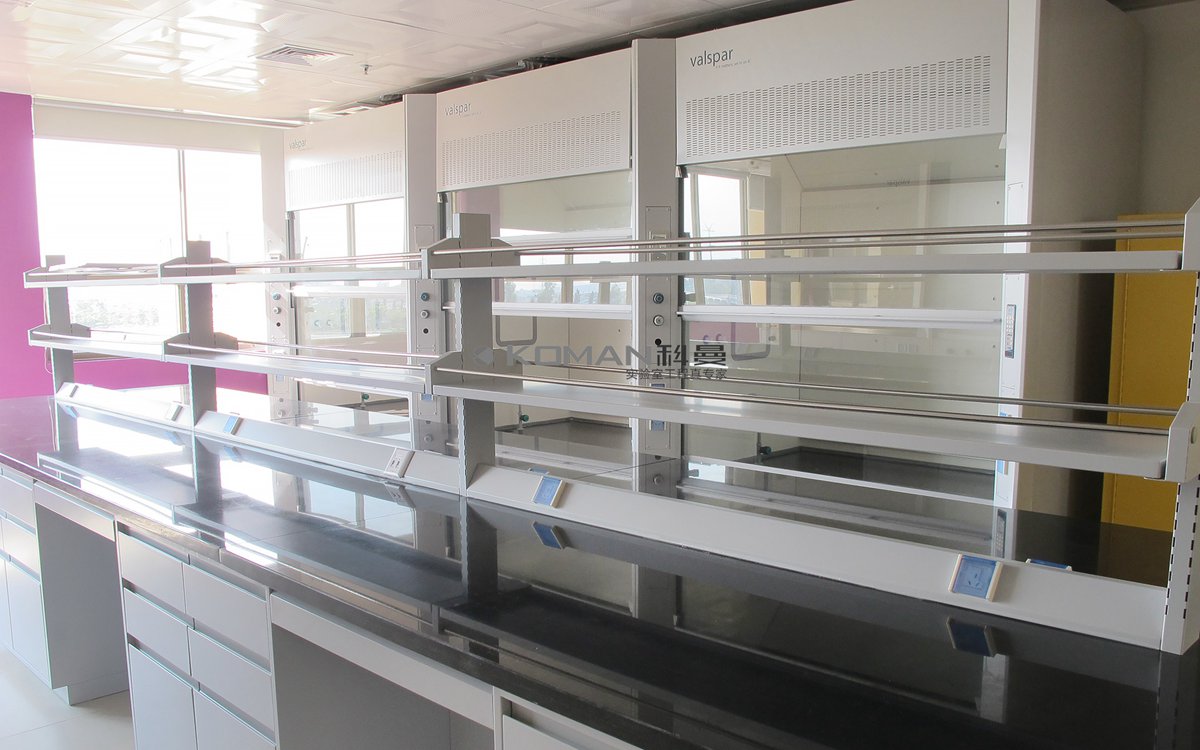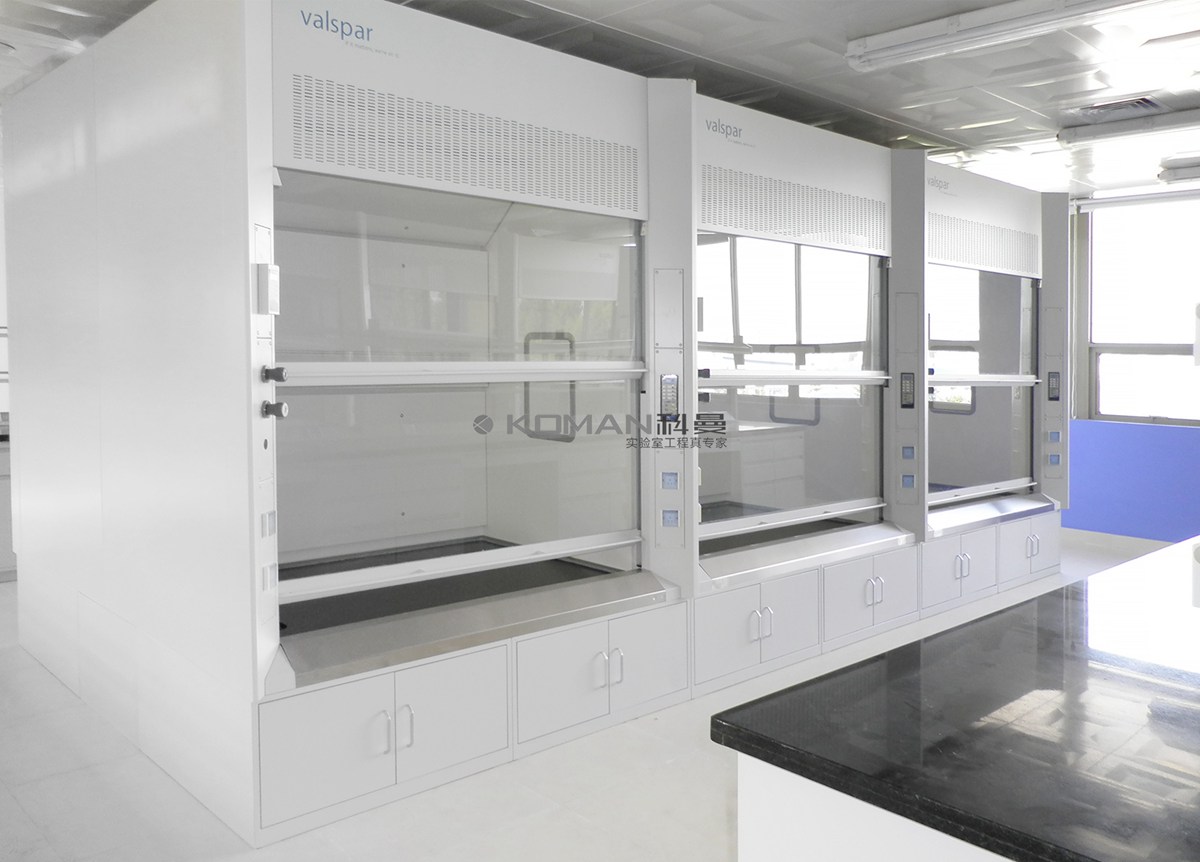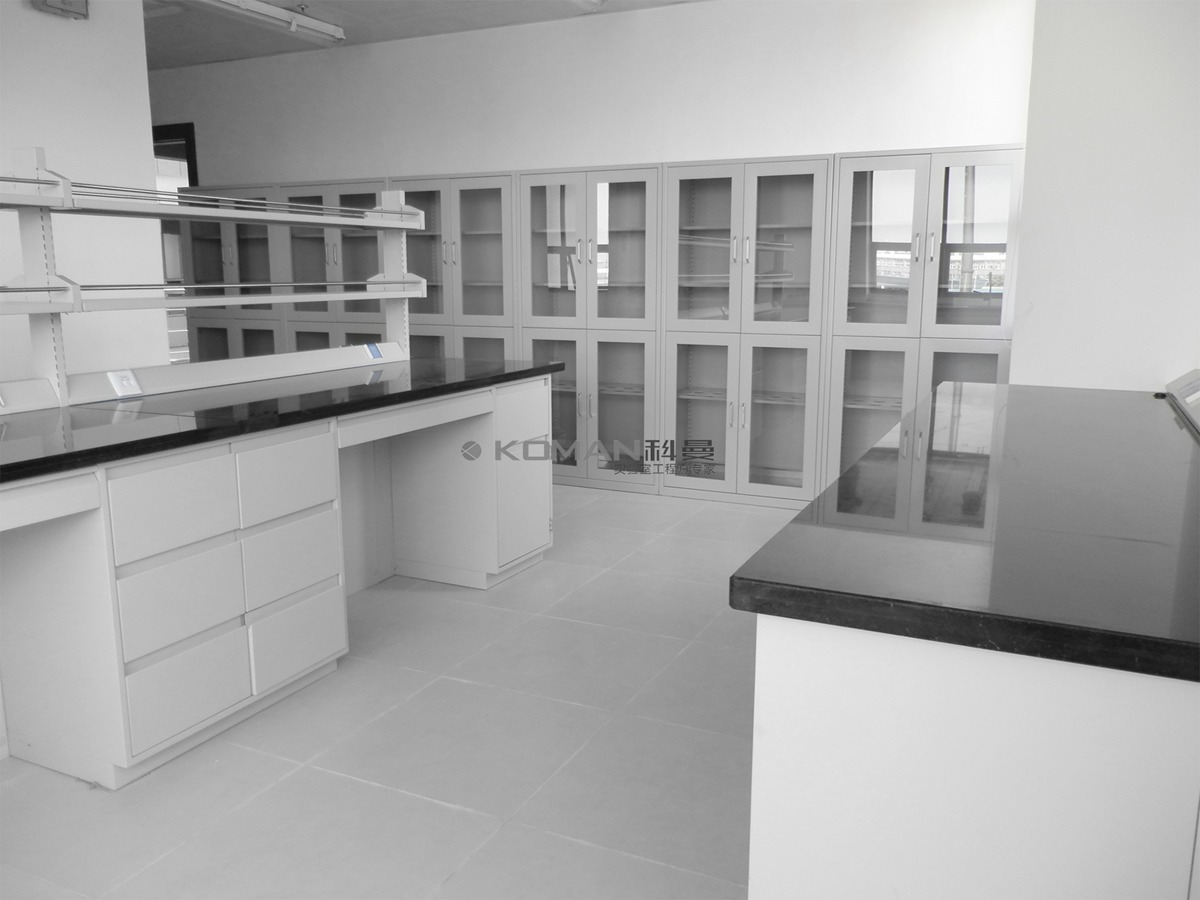 Koman provides:
A. Overall planning and design.
B. Renovation engineering construction: (a) Including water and electricity, doors and windows, walls, ceilings, floors, lighting, airways, waste water collection, etc.; (b) Image engineering (including the appearance image engineering of the entrance of Building B and the hall engineering, etc.); (c ) Special laboratory project (including constant temperature and humidity test room, standard spray room, clean spray room, grinding room drying room, etc.); (d) Decoration and fire protection report construction acceptance.
C. Furniture (a) Laboratory furniture customization (including central table, side table, instrument table, labora tory fume hood, laboratory utensil cabinet, reagent cabinet, sample rack, locker, etc.) (b) Office furniture (including desk Chairs, auxiliary cabinets, conference tables and chairs, sofas, rail mobile filing cabinets, file cabinets, bookcases, newspaper racks, etc.).
D. Ventilation engineering (including waste gas treatment).
E central air-conditioning project.
F. The hollow enclosed project for the courtyards of Blocks A and C of the laboratory building (including supporting electric roller shutters).
G. Safety engineering (including access control, monitoring, fire protection, safety protection, etc.). Note: Sub-projects such as telephone, network, office equipment procurement, etc.